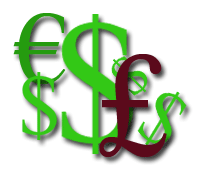 The Payout information page in the Verotel Control Center lets you set up the way Verotel sends the funds that your account has earned.
Verotel offers the following payout methods:
ACH Direct Deposit (U.S. only)
US check (U.S. only)
International Check
The update to this page, that we have just released, simplifies and speeds up the process of entering and updating the information we need to send you payouts.
Please keep your payout information up-to-date in order to receive your earnings correctly and on time.