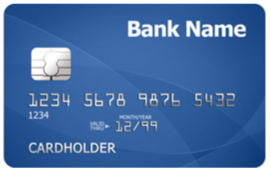 To simplify the process of entering the buyer's credit card details on our order pages we have now introduced the option to "Remember my credit card information for my next purchase". If checked, the card detail ( number, date and name) is securely stored so it can be reused.
When the buyer visits an order page using the same computer, the remembered credit card information is pre-filled. The buyer only needs to enter the CVV code and email to proceed.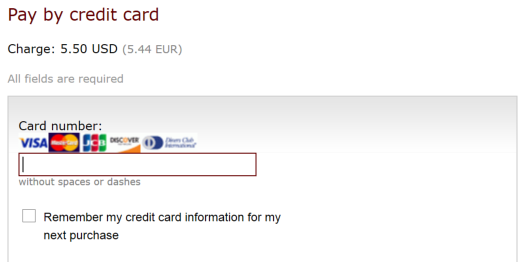 The order page also provides the option to use a different card, to replace the currently stored card or to forget the stored information. A link to delete the stored credit card information is also provided in the transaction receipt email that is sent to the buyers.